Drawer construction:
Non-dovetail
Stone Edge Profiles:
Single slab thickness
Example of pricing brackets for stone edge profiles
Visual aide for edge profiles
Tile edge treatments:
Wood edge
Countertop materials:
Plastic laminate on appleply
Easy-reach cabinet features:
Pop-up mixer station
Roll-out mixer station (custom)
Storage ideas:
Pots & pans in deep drawers under cooktop
Spice pull-outs and cutting board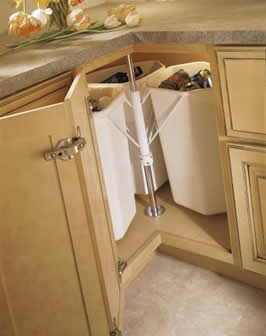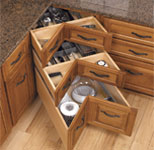 Appliances:
Standard-depth refrigerator
Counter-depth refrigerator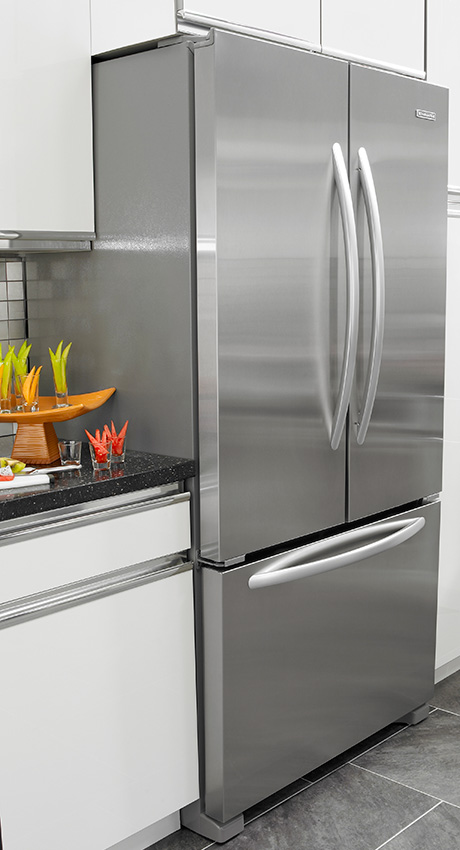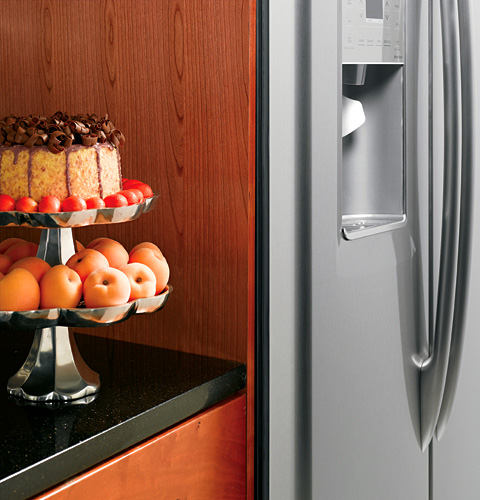 Garbage disposal air switch (no more accidently turning on the light!)
Image showing garbage disposal air switch and air gap for dishwasher. If your dishwasher is installed where it cannot be vented through the wall, you will need an air gap (also called the "burp") for the dishwasher. In Seattle, if you do not want an air gap and it would otherwise be required, your only option is to install a Miele dishwasher (which is approved in this jurisdiction for installation without an air gap).
...which can be made to look like your cabinets
Microwave drawer cooktop range oven
Microwave pizza oven (...weird...)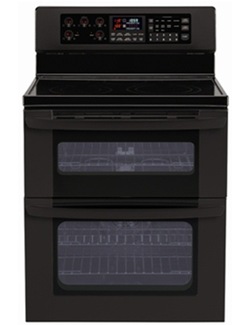 Microwave Wall Oven Combo
An efficient island with microwave, wine-chiller, and compactor
Compactor (great for recyclables!)
Design rules of thumb:
Of course, remember that all rules are made to be broken and rarely can every rule be followed to the letter. As an architect, my job is to help you prioritize and maximize the space you have.